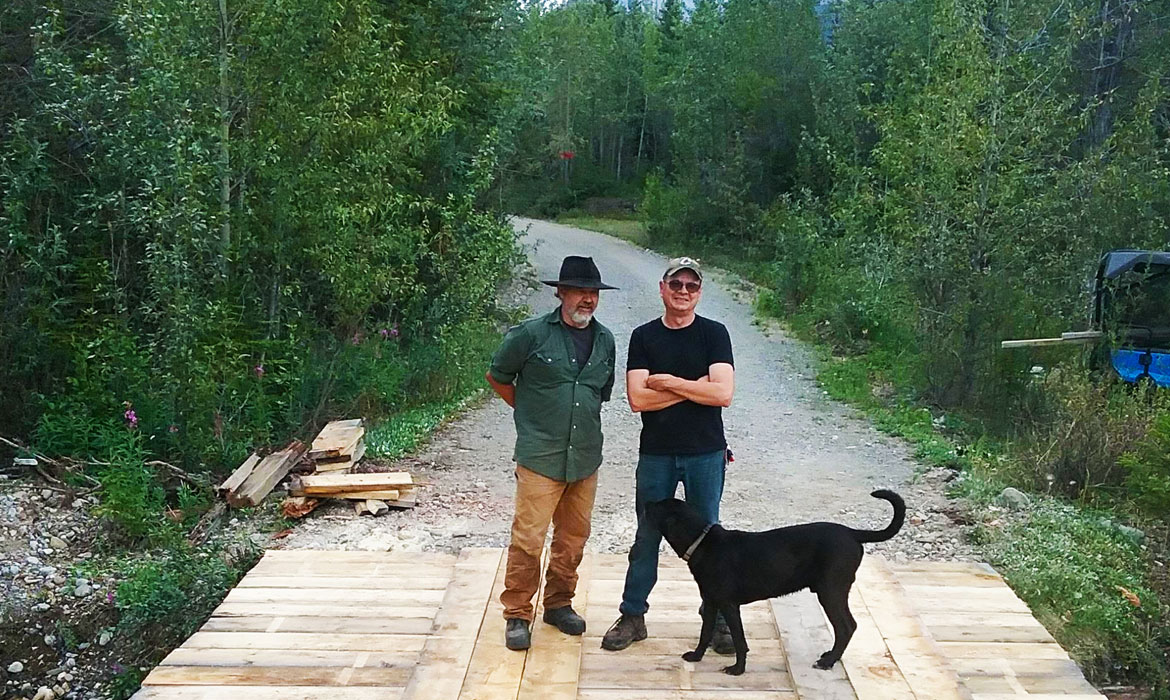 Boya Lake
Boya Lake is located 17km away from Good Hope Lake offers scenic camping and a wide variety of water recreation opportunities for tourists.
The area is characterized by long ridges and elongated hills, and the lake itself is well known for its unique colour and clarity. DRDC has an opportunity to pursue a contract to build a new bridge for Boya Lake. We have already worked in collaboration with BC Parks to perform maintenance on the bridge and ensure the continued safety of visitors.
The project would also include the construction of a new wheelchair accessible outhouse and boat ramp. The swim dock would also be relocated to a deeper location. These upgrades will render the lake more usable and accessible for members.