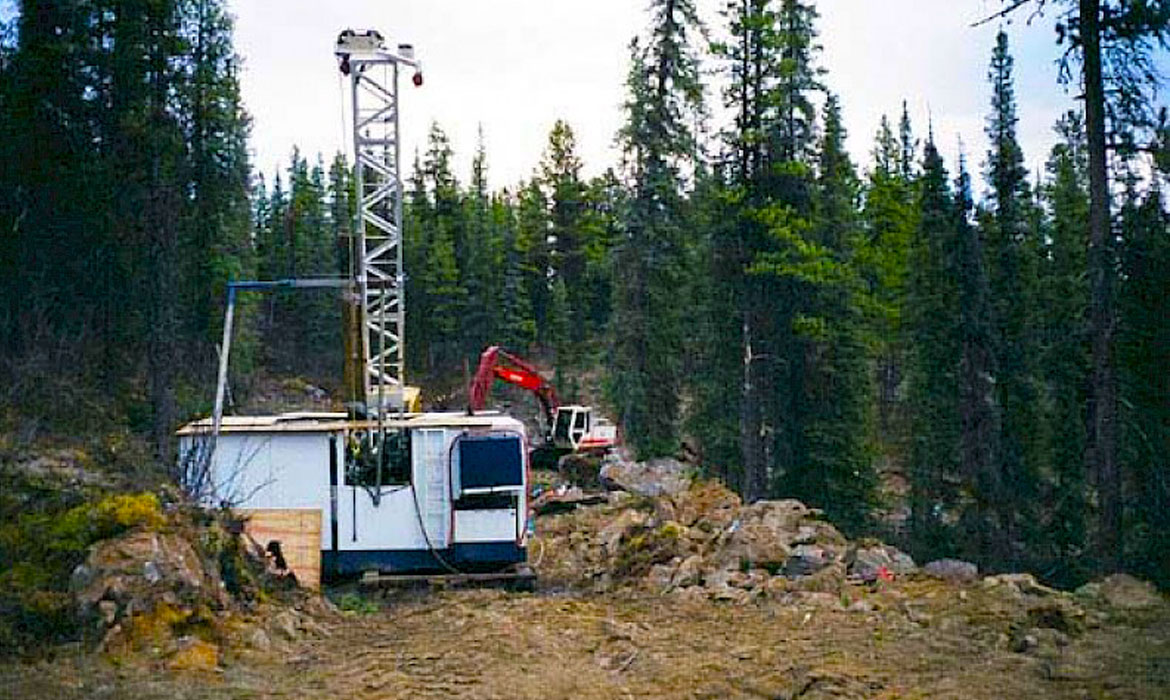 Giga Metals Mine Project
The Giga Metals Mine Project, referred to a the The Turnagain Project, located in north central British Columbia, is among the largest undeveloped sulphide nickel deposit in the world in terms of total contained nickel.
Giga Metals has 100% ownership of the project. Composited data from 204 drill holes was used to establish a 43-101 compliant resource, which includes Measured & Indicated resources of 865 million tonnes @ 0.21% Ni & 0.013% Co, (4 billion lb of Ni & 250 million lb of Co). Inferred resources are an additional 976 million tonnes @ 0.2% Ni & 0.013% Co, (4 billion pounds of Ni & 280 million pounds of Co).
Extensive metallurgical test work has shown that froth flotation can reliably create a clean concentrate grading greater than >20% nickel and >1% cobalt, a very desirable product that can be upgraded to high purity Class One nickel for use in lithium ion batteries. The cobalt produced is another critical element in battery production, adding to the long term viability of the resource.
For more information on the Giga Metals Mine Project visit:
https://www.gigametals.com/projects/turnagain-project/