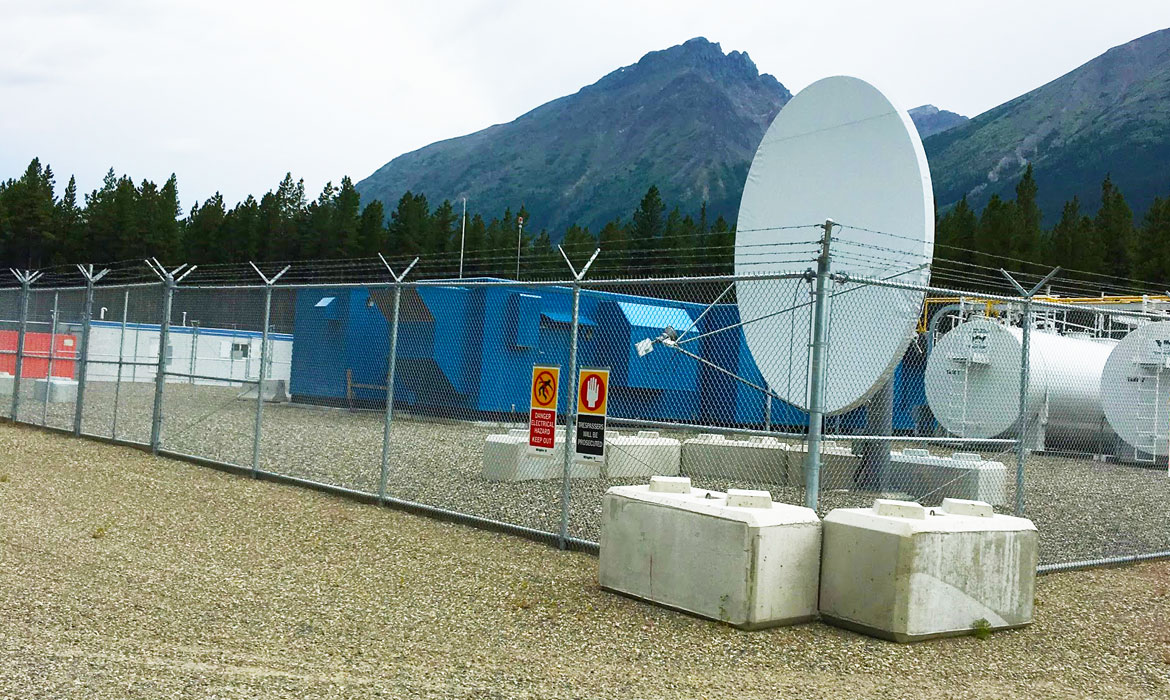 BC Hydro Electrification
In the spring of 2015, the Yukon Electric Company planned to remove Good Hope Lake from its services and BC Hydro was to take over that supply.
The DRDC partnered with a heavy civil construction company Arctic Construction to install power poles from Good Hope Lake to Jade City an estimated 354 poles. The project also included building a fenced yard a few kilometers North of Jade City where a new state of the art remotely monitored and operated diesel generator was installed. This resulted in a single generator now supplying power to both the shut down of the noisy diesel generator that used to be in Good Hope Lake now moved to a remote location.
The project employed many workers from Good Hope Lake and Lower post from May to October of 2015.